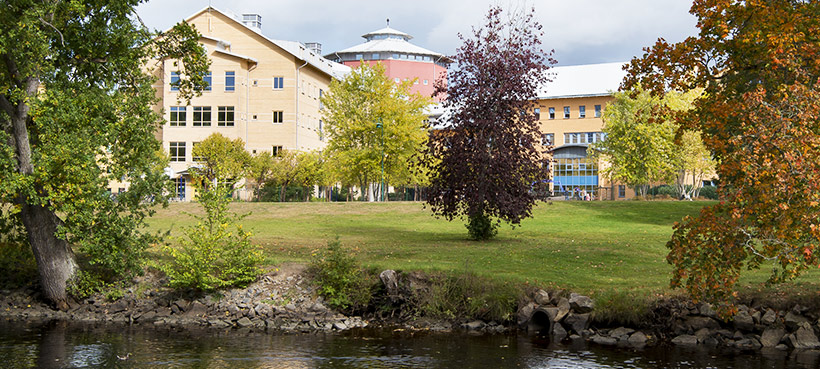 Welcome to Soft Center
Soft Center is a real-estate company, which lets premises to enterprises in all sizes. Soft Center also provides conference and education premises.
Soft Center offers you enterprise first class premises for development and growth in a creative as well as highly educated environment. Soft Center premises cover an area of 38.000 square meters divided into eight linked buildings.
Soft Center offers flexible planning for separate office rooms from 12 square meters in area and upwards, as well as client adapted service packages including reception, telephone operator, post service and broad band. On the premises you have access to lunch restaurants, office supplies store, dentist, healthcare and conference rooms.
Our aim is being a professional, stable and confident partner, who creates long-term business relations with content clients.
Soft Center is a completely owned subsidiary in the Active Properties group.
For further information visit Active Properties´website www.activeproperties.se
Contact Active Properties AB (publ) – info@activeproperties.se